Enduro2 Meribel 2023 - 8/10 July - Bourse aux équipiers
---
---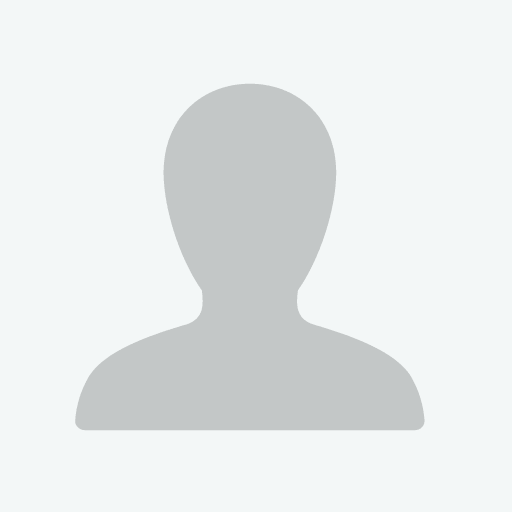 Muriel CHIBANE
"Bonjour, je cherche un ou une partenaire qui aurait pris deux places. Je suis une fille française, 33 ans, je roule en DH depuis 10 ans. J'ai un niveau plutôt débutant en enduro. Hello I'm looking for a team mate who has taken 2 tickets. I'm a French girl, 33 yo and I'm riding for 10 years (DH). However, I'm a newbie in enduro. Thanks! :)"
---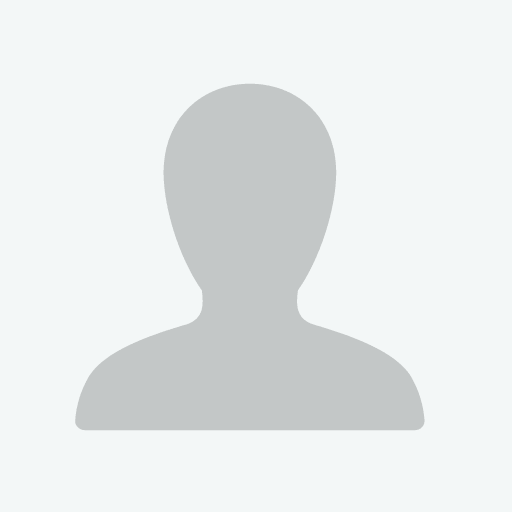 Ben SPIERS
"I am looking for a team mate, 2 man or 3 man, im from the UK, intermediate level, 45 years old easy to get on with, i am on waiting list, if you need a rider on your team please let me know. Many thanks Ben 😊"
---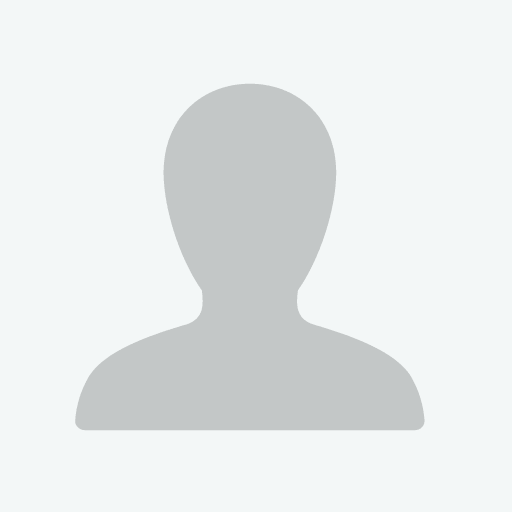 Bernard SIEFERT
"Cherche partenaire, qui aurait pris 2 places (je n'en ai pas..) Looking for a partner who'd have taken a 2 riders pack (I don't have a place..)"
---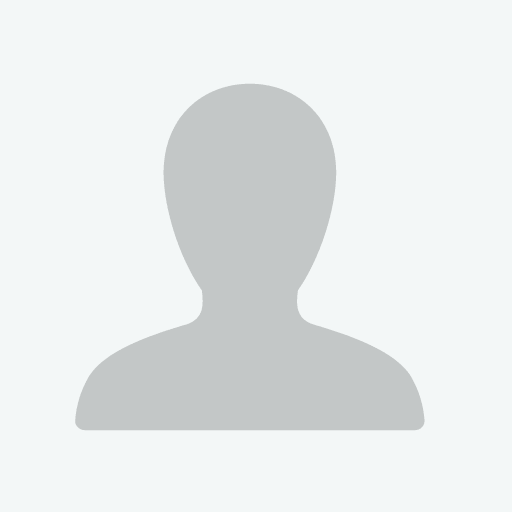 Stevie RIEDEMAN
"Hi, looking for a team mate. No riding buddies into Enduro unfortunately. 37 yrs, dutch, riding for 10+ years. Will be my first Enduro 'race'."
---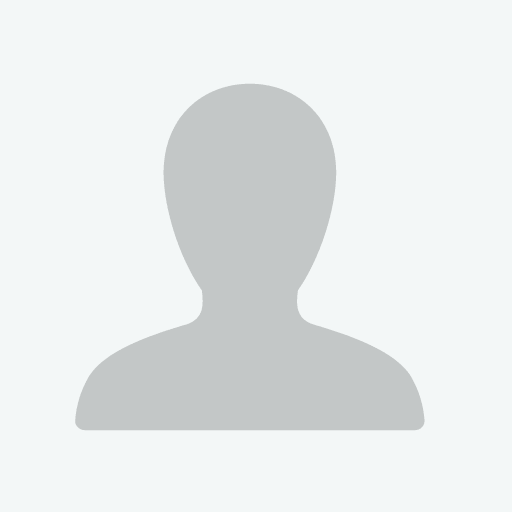 Mark MCGEE
"I'm keen to give this a go but non of my riding buddies can make it. Anyone in need of a mid 30s, mid pack partner? Cheers"
---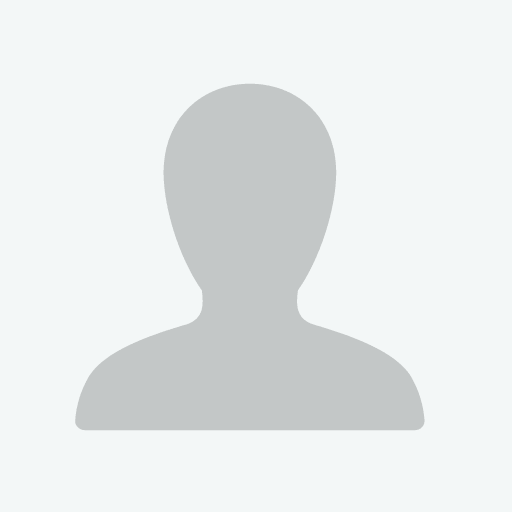 Ali (Enduro2) JAMIESON
"Use this space to find your race partner for 2023 - go ahead, please don't be shy! :-)"
---